Health Care Leader Announces Red Book Hospice Care Planning App to Assist with Improving Care Planning and Individualization of Care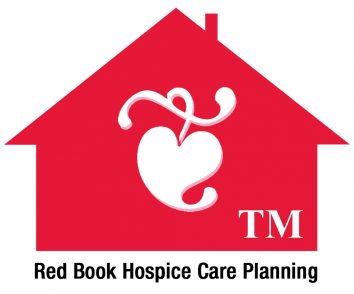 Marrelli & Associates, Inc. is thrilled to announce the availability of the "Red Book Hospice Care Planning" app. This app supports simple, comprehensive, on-the-go authoring of care plans for your hospice patients and families.
The key feature of the app is to make creating care plans quick and efficient while still incorporating the best evidence-based practices for optimal, individualized care.
There is an optional in-app subscription to the Red Book care planning content which includes complete model care plans for many conditions & hospice disciplines, as well as individual care topics, interventions, and outcomes. The subscription content is taken from the End of Life and Palliative Care chapter of Marrelli's bestselling Handbook of Home Health Standards: Quality, Documentation, and Reimbursement (6th edition).
Templating and merging makes it easy to build and reuse content, whether your own or from the Red Book, and compose unique multi-condition plans to fit your patients' individual needs.
The "Red Book Hospice Care Planning" app is available at the following links:
Video Guide to using the Red Book Hospice Care Planning App: